Barefoot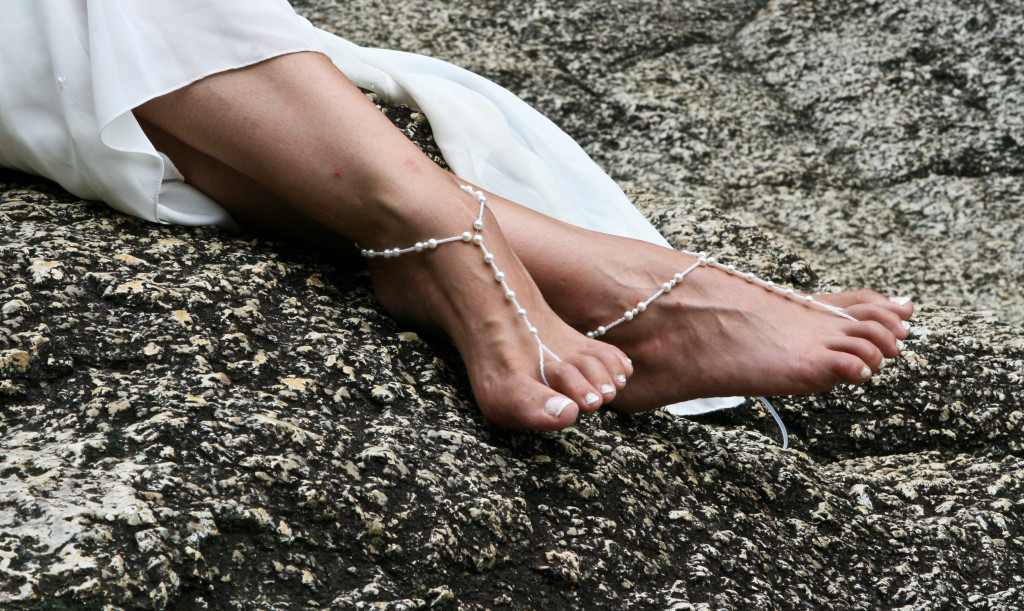 Despite my obsession with shoes, I am as equally obsessed with the complete lack of them.
Being barefoot makes me feel grounded, rooted to earth, free of restrictions. It means I get to feel the grass tickle my feet, to flirt with the sand between my toes, and feel the waves brushing off the shore. It means I get to feel the real essence of the place my feet are touching.
In a bigger sense, it's a deeper exhilaration of unchained thoughts; it's synonymous with throwing off the handcuffs of being what I "should" be. It's all about stripping my mind from what the society expects me to think, believe, and act upon.
My blog here is as barefoot as I feel when I put the crazy pace behind me, take a breather, try to put my Obsessive Compulsive Disorder (OCD) tendencies to rest, and bring my sanity back in check. I hope you enjoy getting your thoughts tickled as you get into my barefoot world.